A FEW WORDS ABOUT
What We Do
We bring together clients and players
---
We connect players with licensed online sportsbooks and casinos all around the world by combining expertise and cutting-edge technology. Our goal is to link people to our partners through reliable, instructive, and creative brands in order to empower individuals who want to make more informed decisions.
We adapt to the market changes
---
We have achieved unprecedented growth in recent years because we have adapted to market changes and user needs, as well as built a scalable business model and an advanced technology platform. We have completed several successful acquisitions and adapted our organization for organic growth by leveraging both expertise and resources.
We tailor our services to the needs of our clients
---
We work closely with our partners to fully understand their demands and adjust our services to their objectives. Our experienced team is entirely committed to creating exceptional, long-term relationships with the clients while constantly looking for the most effective ways to maximize exposure.
We track internet activity, deliver data analytics, and serve as a critical link in the marketing process by owning and operating a wide range of websites designed to draw a growing audience and refer them to our customers.
We provide high-quality content
---
We want to educate our users so they can make the best decisions and have more fun. We are dedicated to empowering players through transparency and technology. For that purpose, we create informational websites that provide reviews and comparisons of legal online gambling operators.
Our websites contain comprehensive, instructional guides to make sure that our customers learn more and feel certain they have enough gaming knowledge.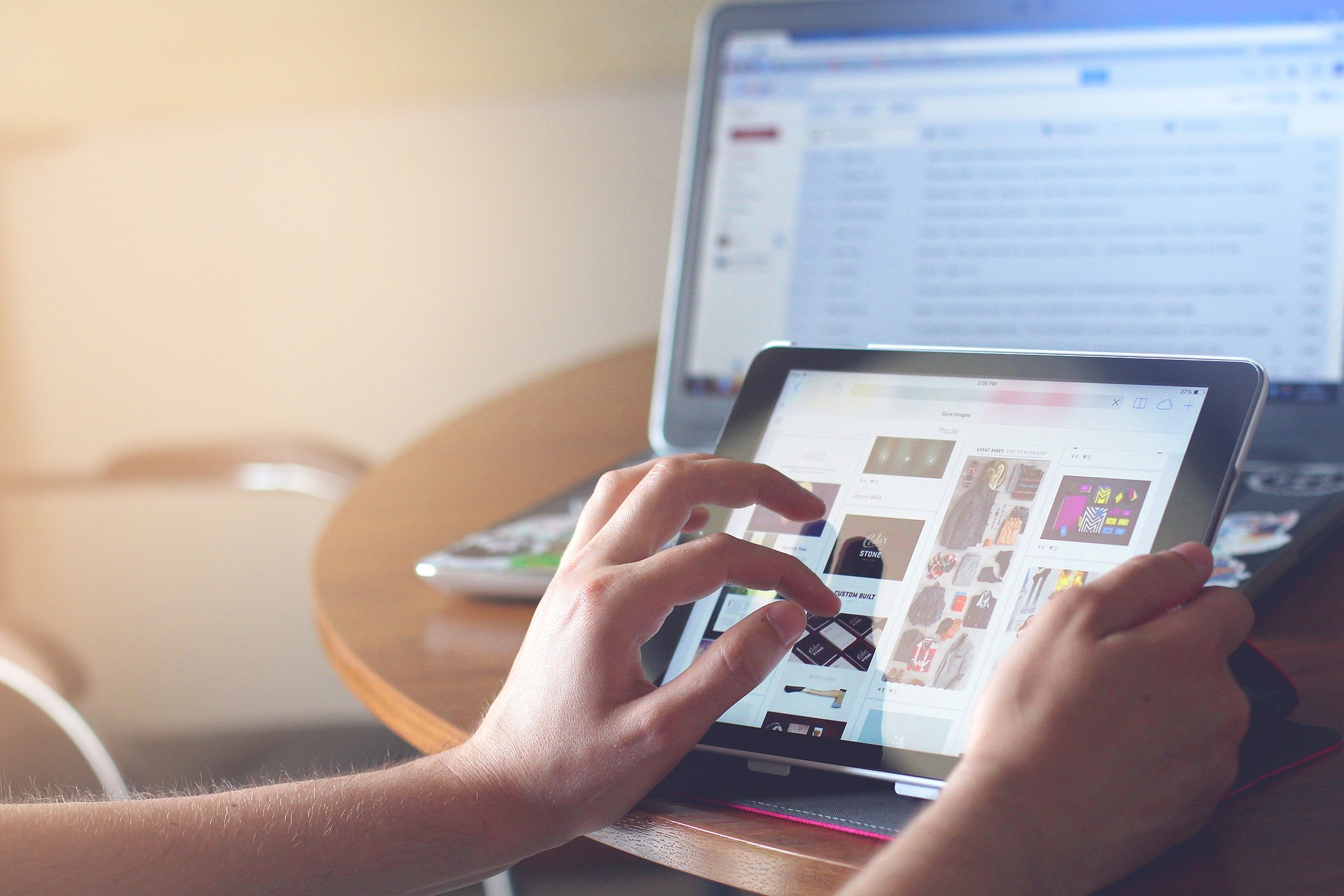 GET IN TOUCH
Let us take care of your brand